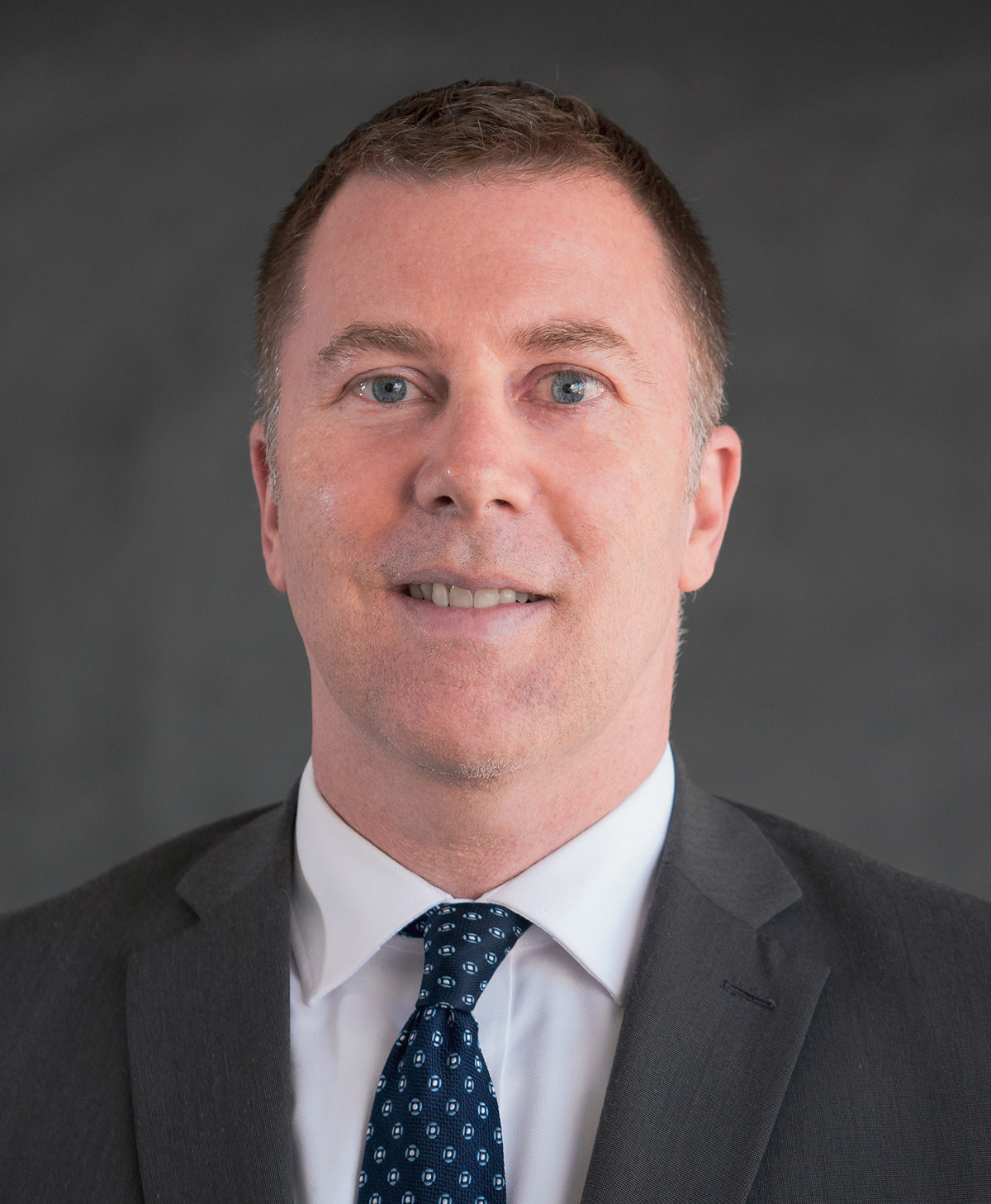 see all leadership
see all leadership
Eric Enderlin
HDC President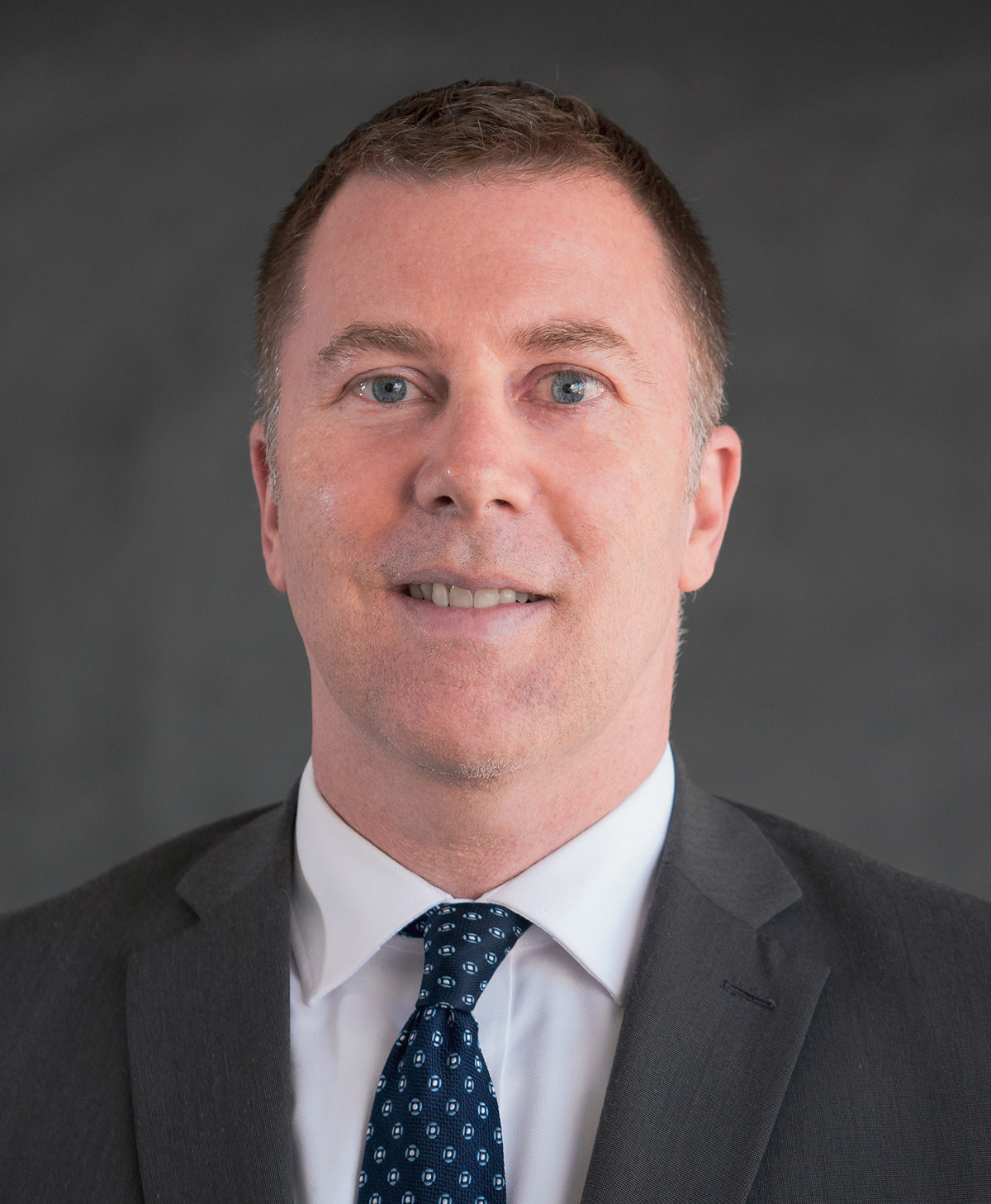 Eric Enderlin joined the New York City Housing Development Corporation (HDC) as its President in October 2016 and was reappointed by Mayor Eric Adams in January 2022.  As President of HDC, Mr. Enderlin is tasked with leading the nation's largest municipal Housing Finance Agency towards furthering the Administration's goals to create and preserve affordable housing and rehabilitate the city's public housing stock.
Mr. Enderlin brings more than 20 years of experience in public policy and affordable housing to HDC.  He most recently served as Deputy Commissioner for Development and Special Advisor at the New York City Department of Housing Preservation and Development (HPD), overseeing divisions including New Construction Finance, Preservation Finance, Housing Incentives, Property Disposition and Finance, Special Needs Housing, Building and Land Development Services (BLDS), Storm Recovery, and Credit and Underwriting. At HPD, Mr. Enderlin was instrumental to the historic levels of affordable housing production achieved under the Housing New York plan. Among other initiatives, Mr. Enderlin and his team secured the preservation of major affordable housing portfolios like Stuyvesant Town and Riverton Houses, expanded programs to support mixed-income and mixed-use projects, and developed new financing for the housing of seniors and the formerly homeless. In addition, Mr. Enderlin ensured that the Office of Development closely coordinated with other critical functions of the agency, including Neighborhood Strategies, Planning, Code Enforcement, and Asset Management.
Prior to joining HPD, Mr. Enderlin was Assistant Director for Asset Management and Private Market Operations at NYCHA; worked as a consultant with the Louis Berger Group in its Economics Department; and served as Principal Planner and land use mediator with the New Jersey Council on Affordable Housing (NJ COAH). 
Mr. Enderlin holds a Bachelor of Arts in economics and a Master of Science in urban planning and policy, both from Rutgers University.