Manage Affordable Housing
HDC works closely with our development and property management partners to ensure the physical quality and financial integrity of a portfolio of more than 600 properties containing over 130,000 affordable homes.
Below you will find a variety of resources to support the management and marketing of these properties, including property owner programs, and updates to help in our response to the Covid-19 pandemic. You can also access the WebLoans and Asset Management Financials portals from this page. 
Marketing Guidelines
Developers using HDC-financing to construct affordable housing are required to adhere to the marketing and tenant selection policies and procedures.  The Marketing Handbook provides developers and designated managing agents with useful information and direction for preparing its marketing plan and developing procedures consistent with HDC's policy objectives.
The primary objective of the marketing, lease-up, and sales effort is to ensure that the process is fair and provides equal opportunity to all applicants, regardless of race, color, religion, gender, sexual orientation, gender identity or expression, national origin, age, genetic information, disability, or veteran status. In addition, the process should affirmatively further fair housing by promoting racial, ethnic, income, and geographic diversity among residents and within the neighborhood, and by providing applicants with mobility, vision, or hearing disabilities that require accessible/adaptable units priority for those units.
HDC's guidelines are consistent with laws governing Fair Housing and Equal Opportunity and the owner needs to be aware of its responsibilities to comply with all such requirements and the requirements of any other governmental agency.
Annual Compliance Monitoring
Access the forms you need by selecting the category from the blue drop-down menu to find the specific program-related documents for calendar year 2022.
Reserve For Replacement Guidelines
Property Owner Resources
Assistance Programs
Eviction Prevention Requirements
Web Applications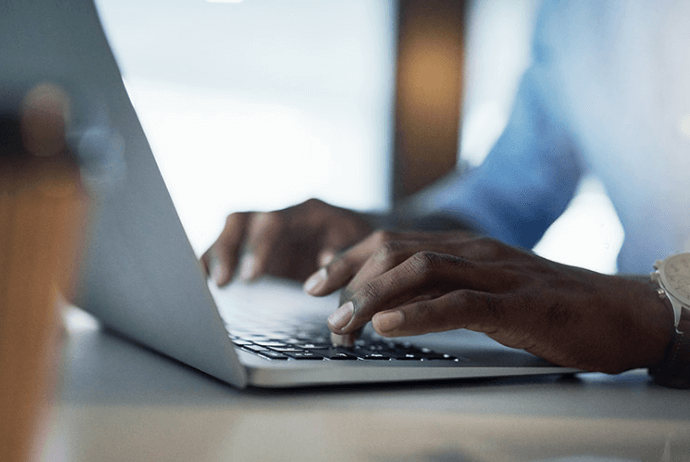 WebLoans provides loan information to managing agents and other third parties. Please contact your Loan Representative to get details on how to get access to this application.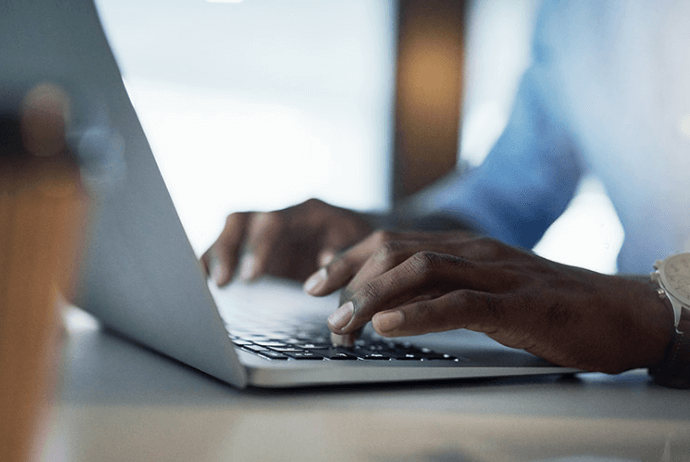 This application is used by the CPA firms engaged by the owners and managing agents to submit annual financial reports and information for HDC-financed properties.