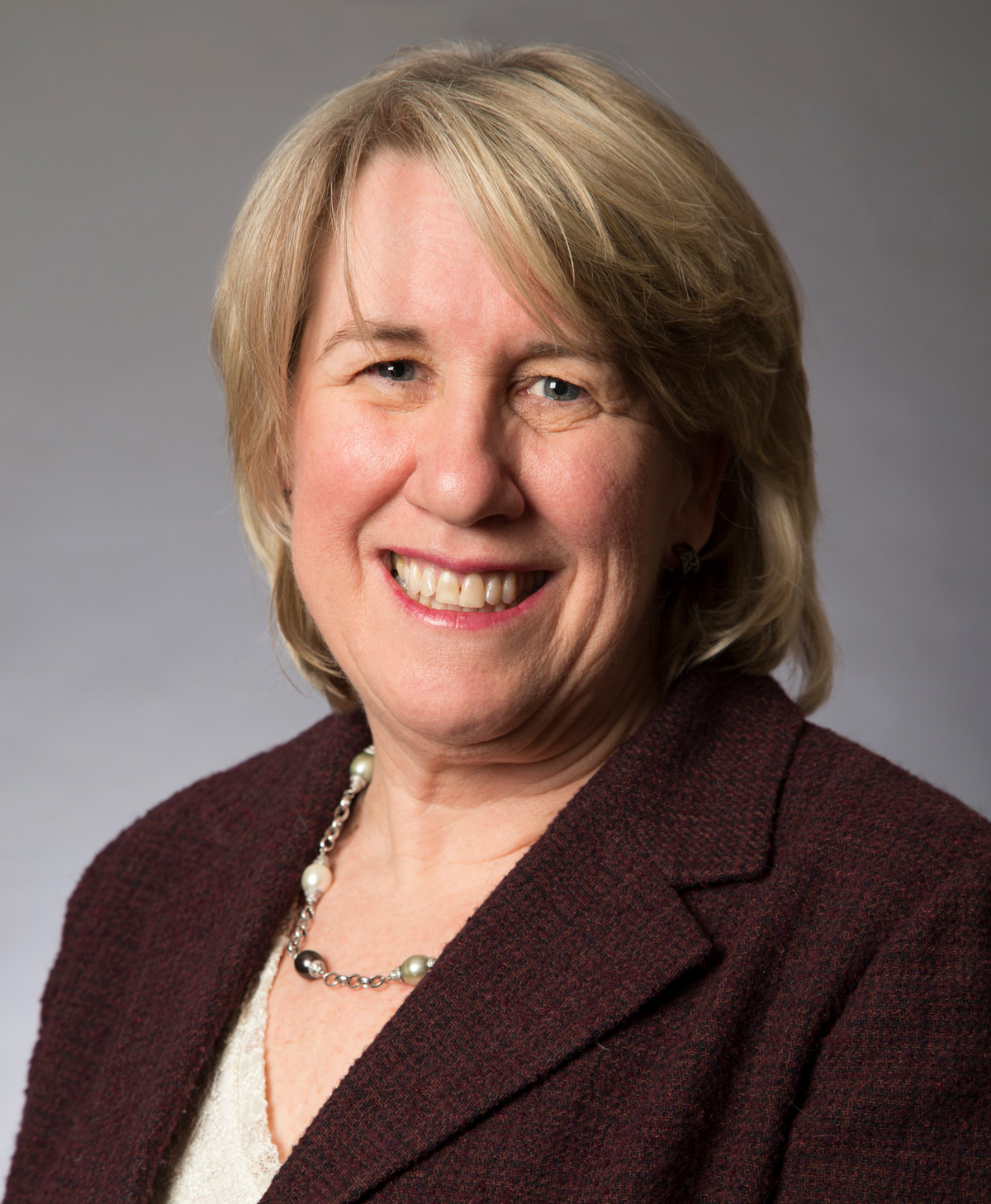 see all leadership
see all leadership
Ellen K. Duffy
Executive Vice President for Capital Markets and Investments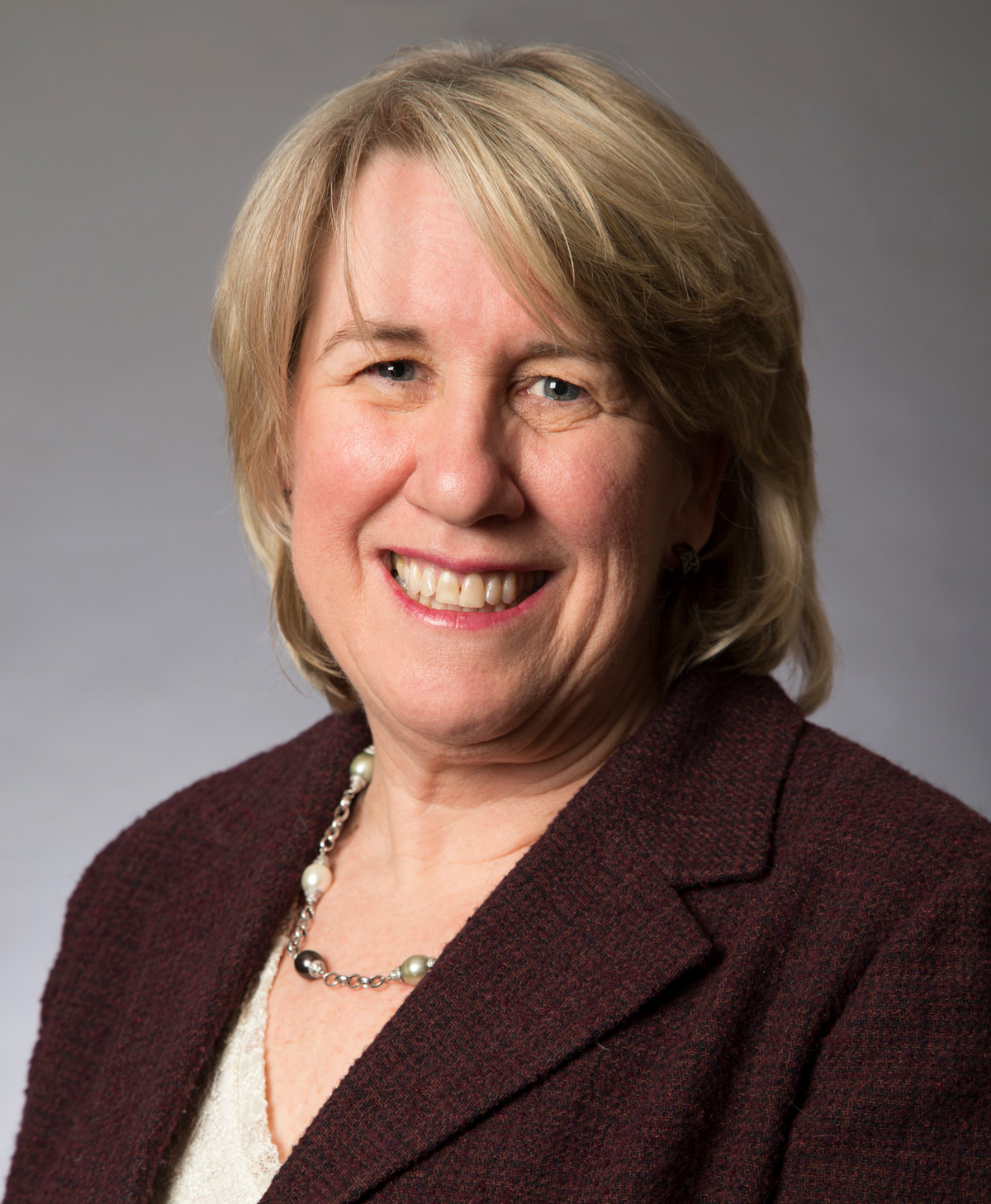 Ellen Duffy was appointed Executive Vice President on October 5, 2021. Prior to this appointment, Ms. Duffy served as Senior Vice President for the Corporation since 2009.  In her role as Executive Vice President for Debt Issuance and Investments, Ms. Duffy is responsible for structuring and executing all debt issuance as well as overseeing the cash management, investment, and construction loan servicing functions for the Corporation.  To date she has executed numerous innovative tax-exempt and taxable affordable housing bond financings. 
Prior to joining the NYCHDC, Ms. Duffy was a Principal in the Housing Finance group at Bank of America Securities where she focused on the quantitative structuring of transactions and cash flow analysis for state and local housing issuers.  Ms. Duffy previously held positions in the Public Finance Departments at CS First Boston, First Union Securities and Citicorp Investment Bank.
Ms. Duffy holds a B.A. in Economics from Providence College.