HDC was recognized at the National Association of Local Housing Finance Agencies (NALHFA) 2021 Awards for Excellence for our outstanding contributions to the development of Stonewall House.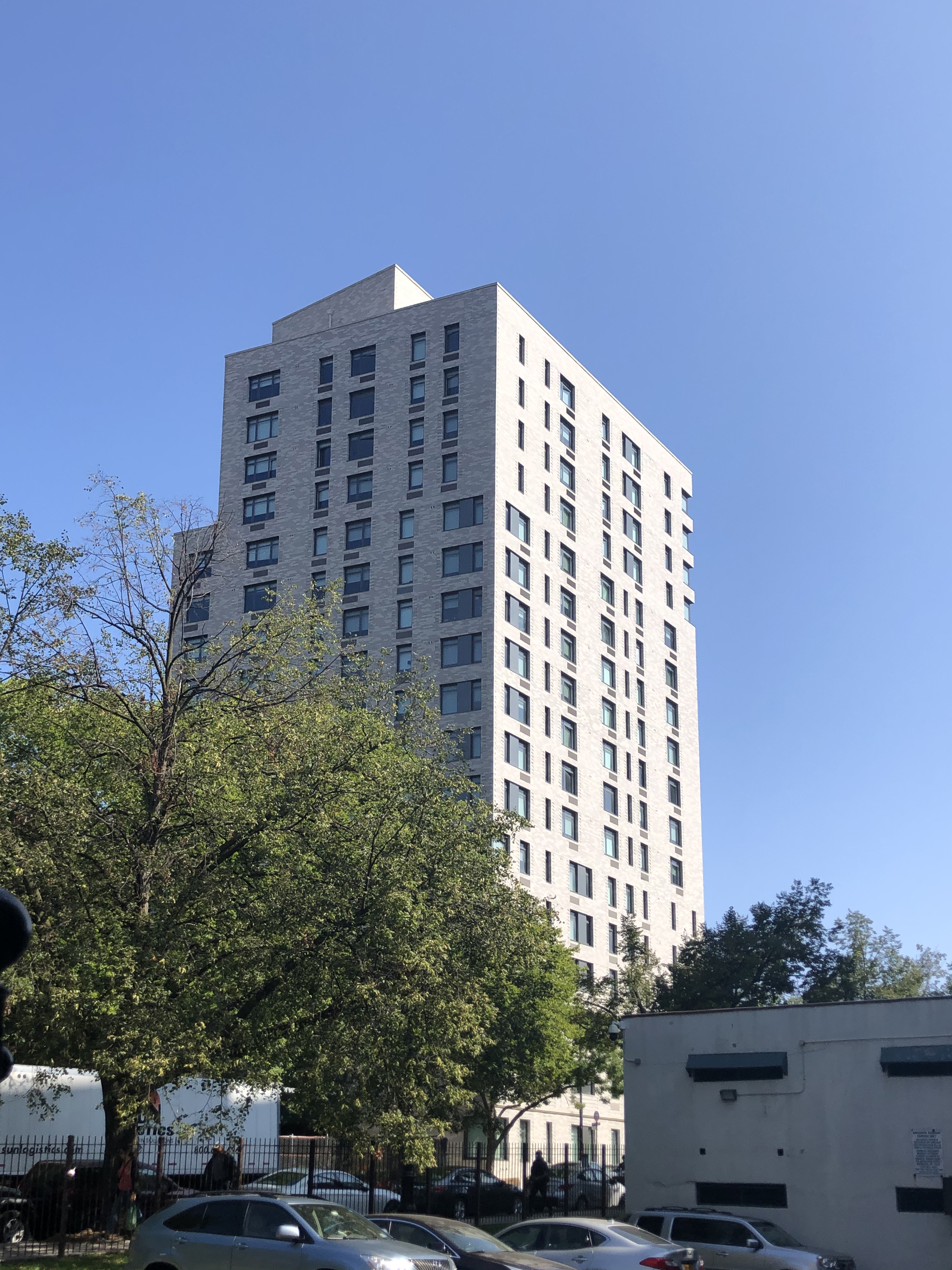 Stonewall House, which was recognized in the Multi-Family Excellence category, is a 17-story, LGBT-welcoming affordable senior housing development that provides 145 newly constructed units of housing for households who earn up to 50% of the area median income (AMI) and that include at least one person who is 62-years-of-age or older.

The development is New York State's first LGBT-friendly affordable elder housing and is the largest such development in the nation. SAGE, the world's largest and oldest organization dedicated to improving the lives of LGBT elder people, operate s the SAGE Center Brooklyn at the Stonewall House, a 7,000 square-foot state community center located on the ground floor.

Projects like Stonewall House are important for vulnerable populations familiar with discrimination. LGBTQA+ elders have an elevated risk of being forced into isolation, hostile living environments, or even homelessness. Learn more about the unique challenges faced by LGBTQA+ elders through this online resource created by our partners at SAGE.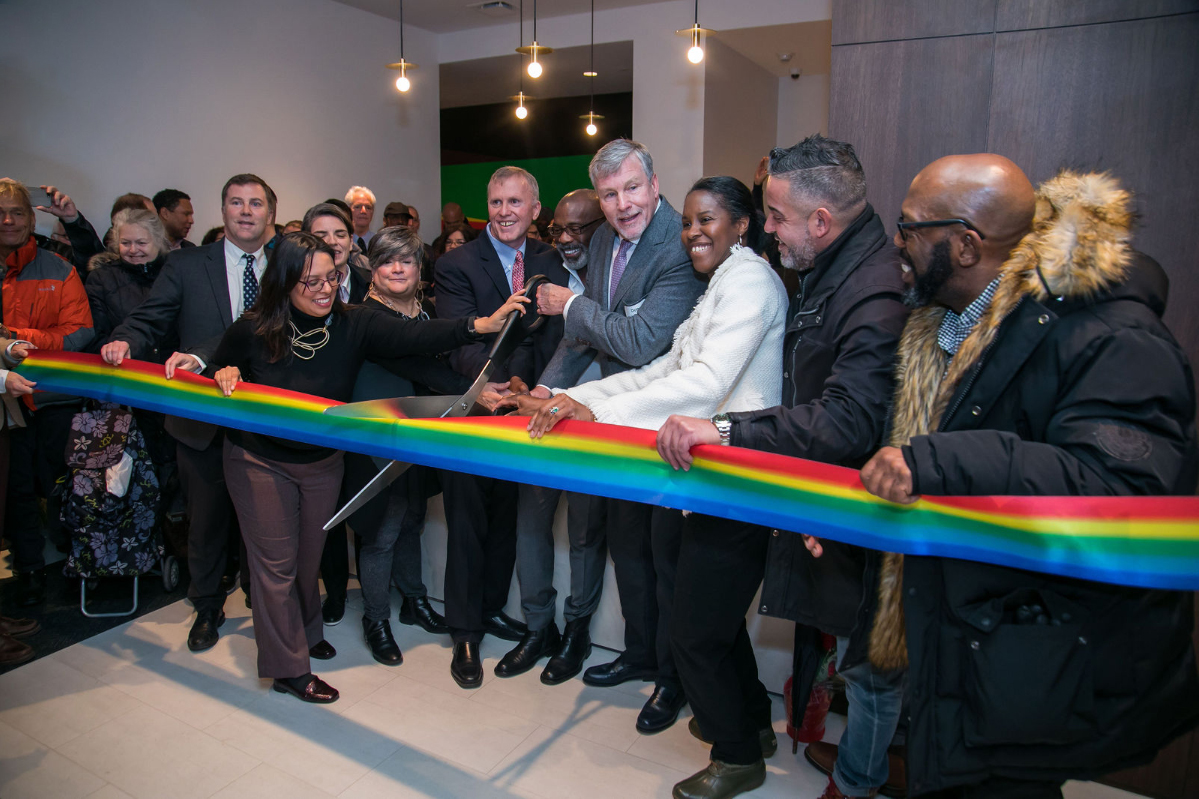 Stonewall House is located in the Fort Greene neighborhood of Brooklyn, on the campus of the New York City Housing Authority's (NYCHA's) Ingersoll Houses. The Ingersoll campus consists of two superblocks containing 20 buildings, ranging in height from 6 to 11 stories with a total of 1,826 apartments. The development team led by BFC Partners was competitively selected to develop Stonewall House as part of the NextGeneration Request for Proposals in 2015.
---