On June 29th, HDC's Capital Markets team worked together with our partners at the Federal Home Loan Bank of New York to convert more than $686 million in bonds from a LIBOR index to the new Secured Overnight Financing Rate (SOFR) index. This is the largest SOFR bond issue that has been priced in the municipal bond market to date.
"This is an exciting and necessary transaction to ensure HDC's bonds remain priced competitively in the market.  I want to congratulate the entire Capital Markets, Cash Management, Legal and Accounting teams for the tremendous effort that made this milestone conversion possible," said Richard Froehlich, HDC Chief Operating Officer.
This transaction will help to support the financing of various affordable housing initiatives in New York City through 2050 and by changing the amortization of the bonds HDC can finance more projects with the restructured bonds. The conversion comes at a time when the municipal bond market is working to reduce exposure to investments underpinned by LIBOR, which is being phased out and rolled over to more secure indexes like the new SOFR index. 
"This is a significant milestone in our efforts to reduce longer-dated LIBOR exposure, which paves the way for future conversions of our remaining long-term municipal housing finance exposure and opens the opportunity to pursue new SOFR floating rate municipal housing finance investments," said José R. González, FHLBNY President & CEO.
This effort represents HDC's first replacement of LIBOR-based bonds with SOFR. The new bonds are all designated as Sustainable Development Bonds and received an Aa2 rating from Moody's and an AA+ rating from S&P.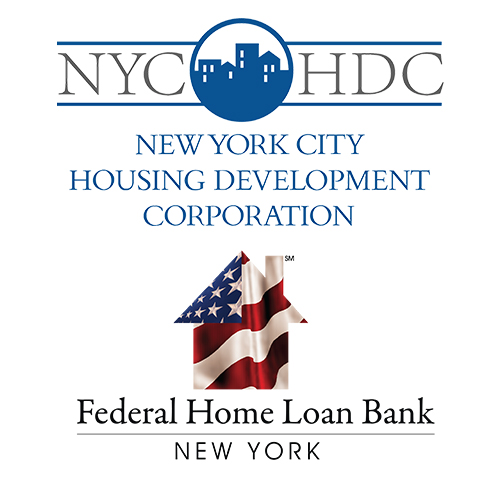 ---