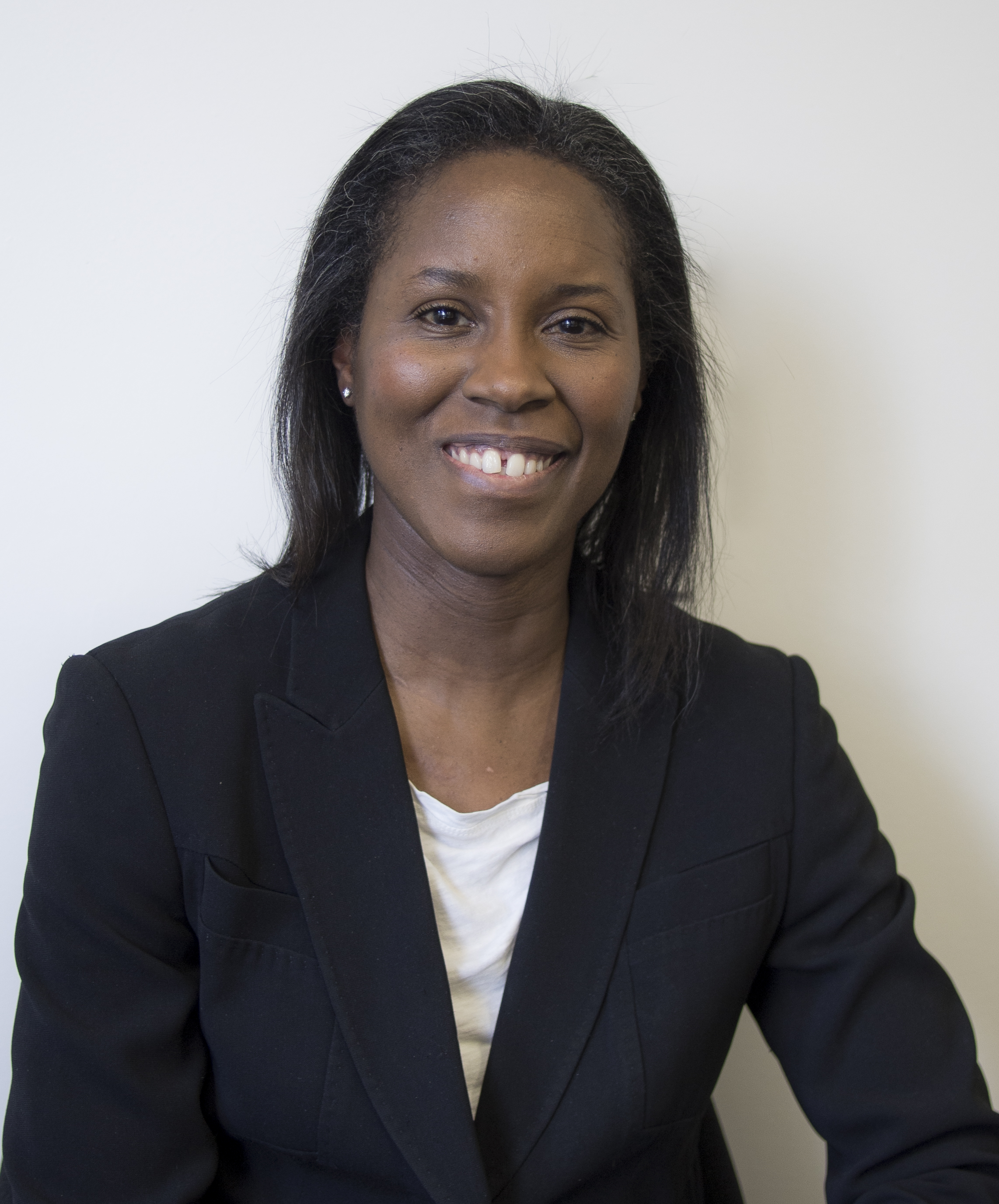 see board of directors
see board of directors
Louise Carroll
Chairperson, Member Ex-Officio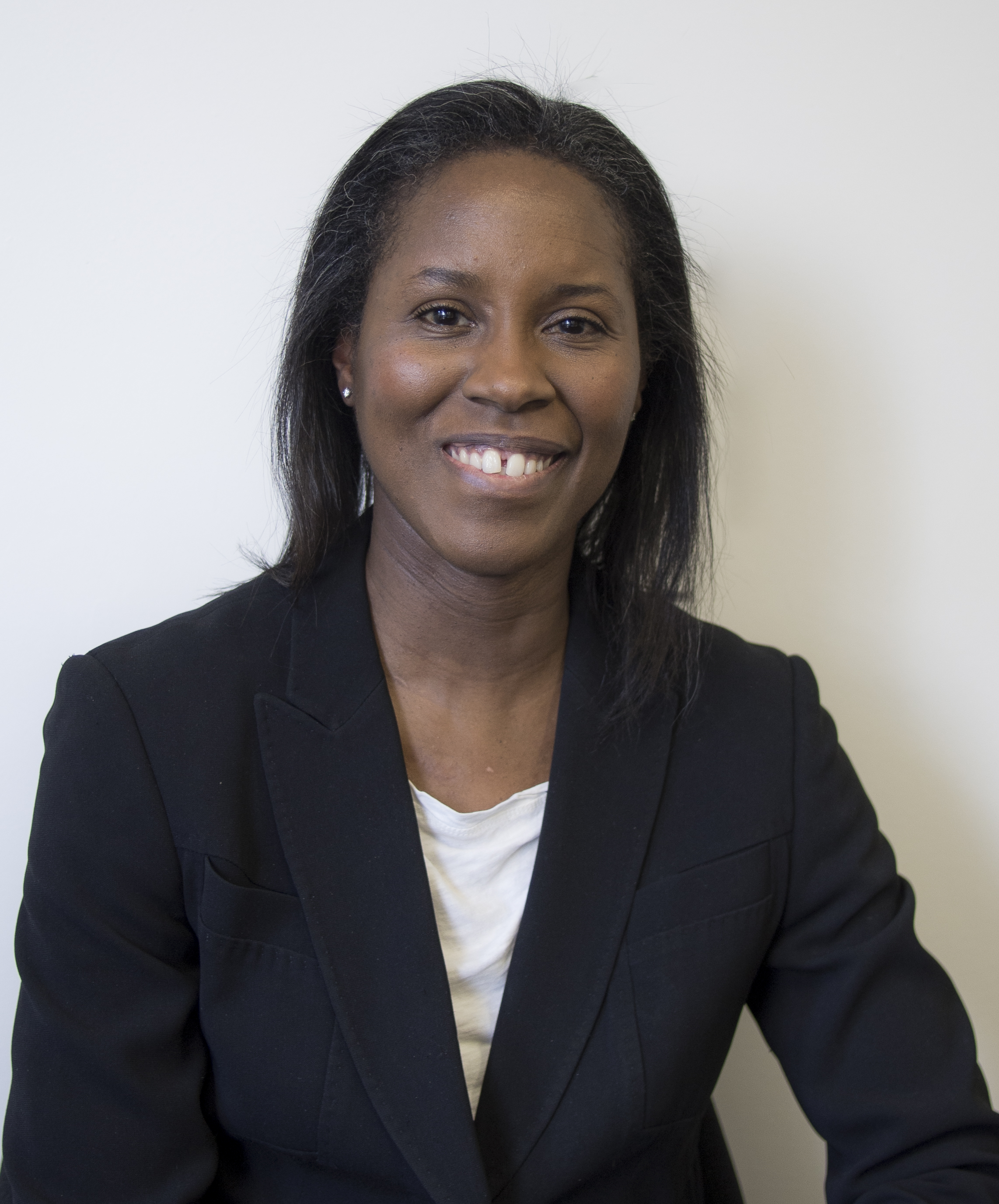 Louise Carroll is an industry leader in affordable housing finance and development, real estate law, and public policy. As New York City's Housing Commissioner, a position to which she was appointed by Mayor Bill de Blasio in May of 2019, Louise is managing and delivering the most expansive affordable housing plan in the nation's history. In addition to keeping that plan on track to deliver 300,000 affordable New York City homes by 2026, Louise has championed and advanced key policy objectives to strengthen enforcement, protect tenants, and increase opportunities for minority and women-owned business enterprises in the affordable housing space.
Louise transitioned from the private sector to public service eventually joining HPD in 2006 and served in various leadership positions between then and 2018, most recently as Associate Commissioner. Louise was the primary architect of changes to the City's tax programs in order to leverage greater affordability, including in market-rate developments in high opportunity areas. She was instrumental to both the design and implementation of the City's groundbreaking Mandatory Inclusionary Housing Program to require the creation of permanently affordable housing as part of residential rezonings, and also revamped the agency's approach to the Voluntary Inclusionary Housing program to produce record numbers of affordable homes. Louise then joined the New York City Housing Development Corporation as its General Counsel and Senior Vice President, before returning to HPD following her appointment as Commissioner.
Louise presently chairs the board of directors of the New York City Housing Development Corporation and also serves as a board member of the following organizations: The United Nations Development Corporation, the Housing Partnership Development Corporation, and the Center for New York City Neighborhoods. She is a recipient of the Ibo Balton Community Planner Award from the Citizens Housing and Planning Council and was listed in the City and State Real Estate Power 100 2021 and 2020, and is listed in Who's Who In America 2021-2022.
Louse was born in the U.S. Virgin Islands and raised in St. Lucia. She holds a JD from Tulane Law School, an MBA from the University of Leicester, England, and a B.Sc. from the University of Wales at Aberystwyth. She lives in Manhattan with her husband and their young son.